Top 10 Osha violations of 2018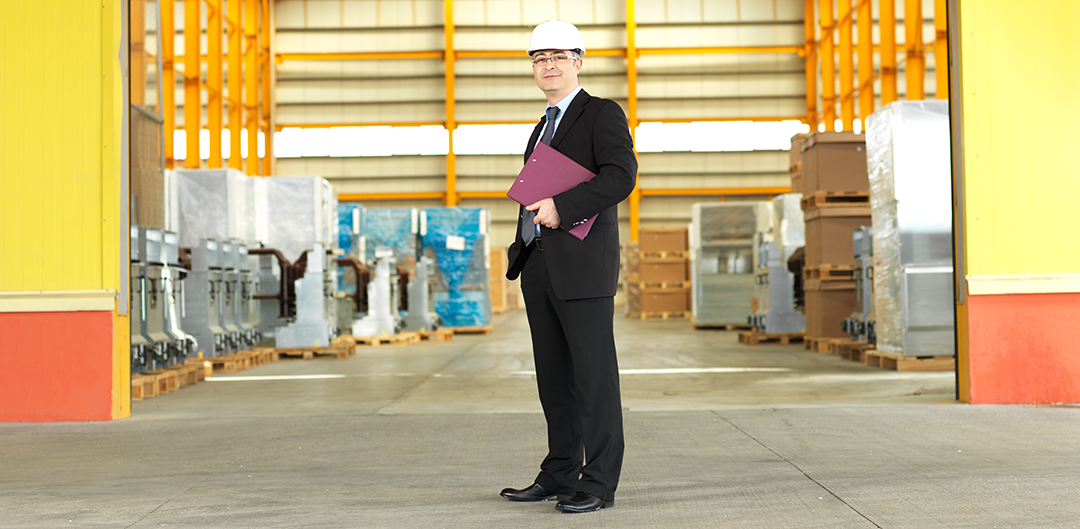 The Occupational Safety & Health Administration (OSHA) announced its list of the agency's top 10 workplace safety violations for fiscal year 2018. The list is in reverse order and includes a link to the violated regulation and the number of violations. Have you checked your facility for these potential issues?
The top 10 violations seen by OSHA in fiscal year 2018:










And the number one violation comes back to fall protection



The top 10 violations accounted for an estimated total of 32,266 violations, based on preliminary data for FY 2018. These numbers are only for the federal agency, and do not include violations found by state enforcement agencies.