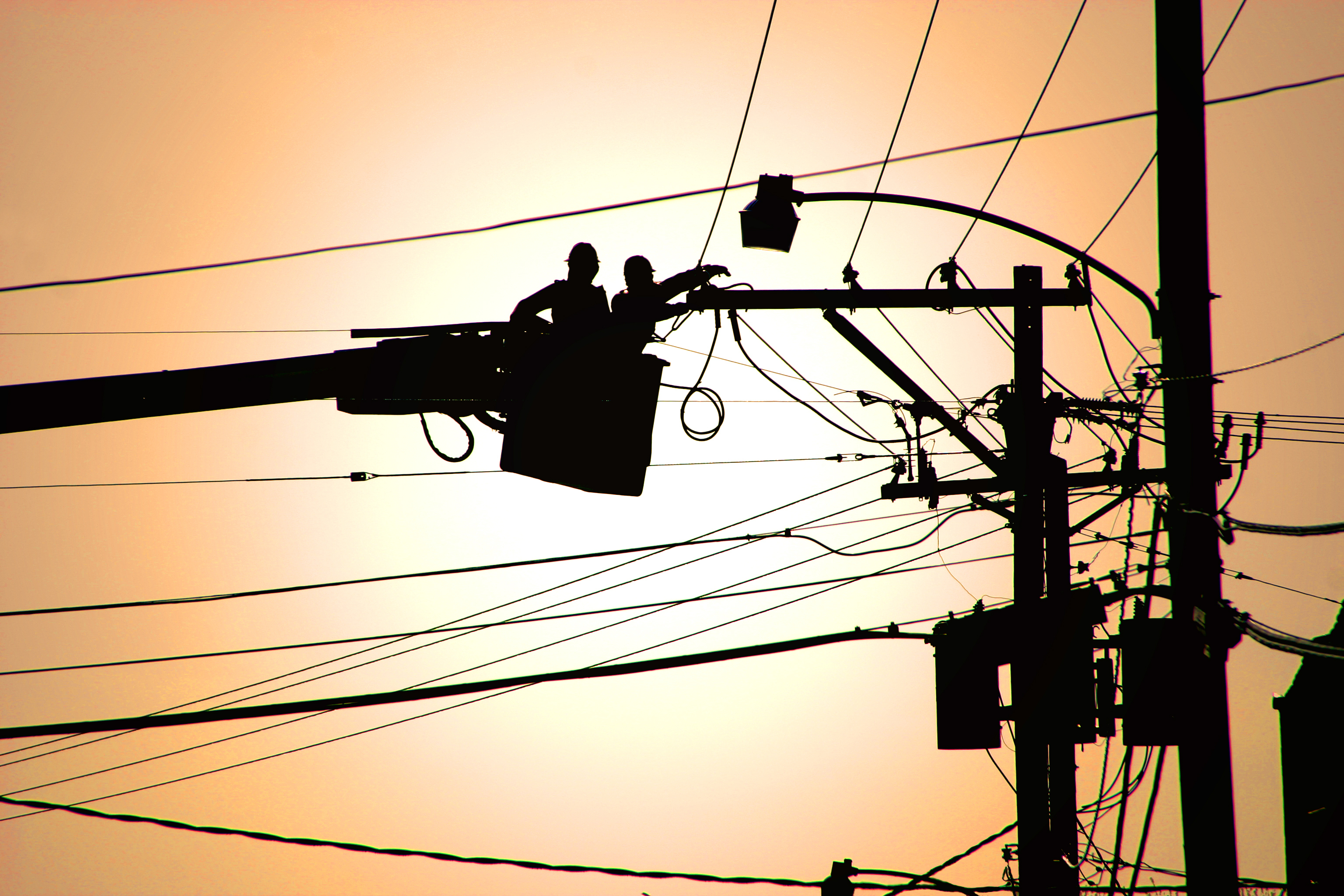 Whether repairing overhead power lines after a storm or performing routine maintenance on an electric power distribution system, you want your linemen safe and productive. Sharrow's selection of hoist and rigging products can help.

We proudly offer Columbus McKinnon products—developed specifically for the needs of the utilities industry. Our portfolio of lineman's products, including lever, strap and cable hoists are designed for safety and efficiency, helping utility professionals get the job done in even the most hazardous environments.

Sharrow's expertise makes sure you're getting the right equipment for the job. We also service everything we sell.
Utility best sellers: Versatile. Reliable. Durable.